Our multi-disciplinary team of experts have been working together for a number of years. Each of our team members has their own areas of expertise, providing exceptional support for colleagues and clients in this specific area.
From the outset, our team philosophy has been built around five main values established by our founder:
We do our utmost on a day-to-day basis to ensure that our relations with our clients are efficient, pleasant, responsive and natural.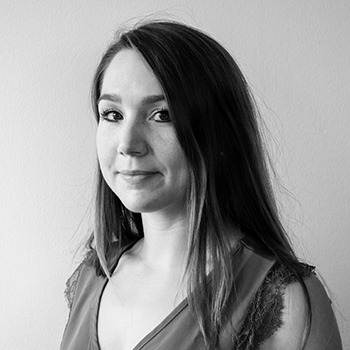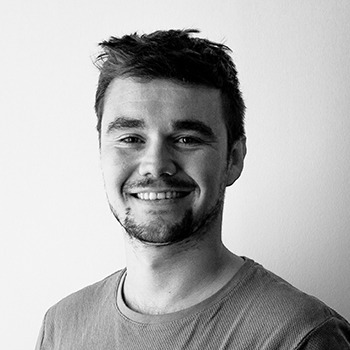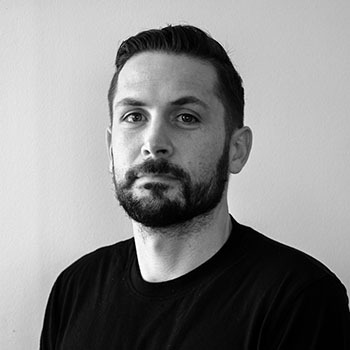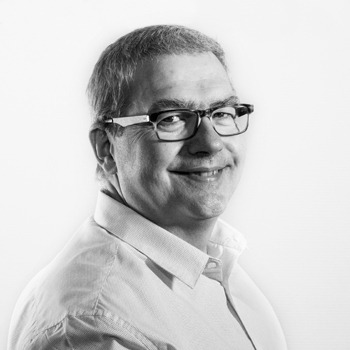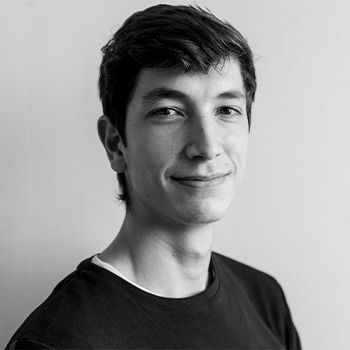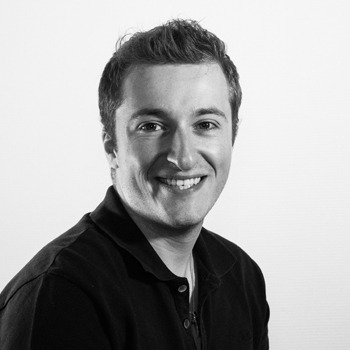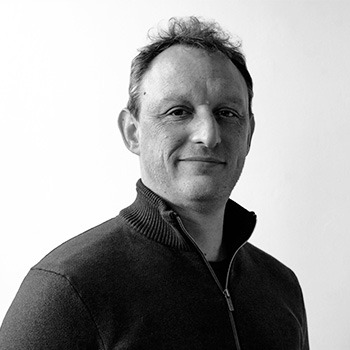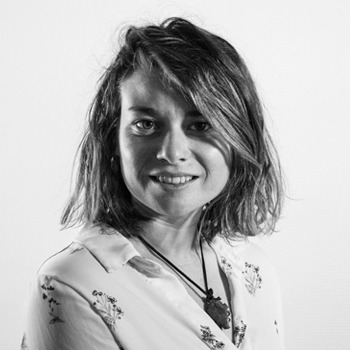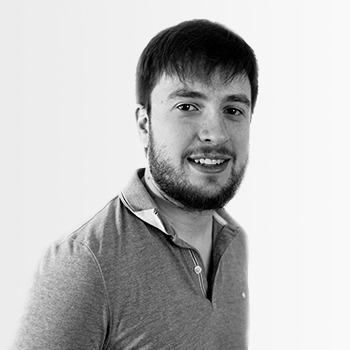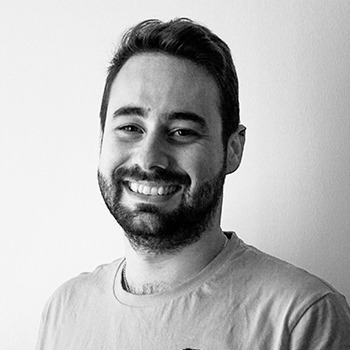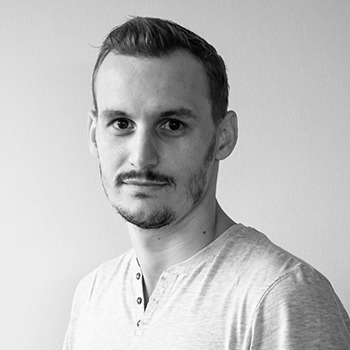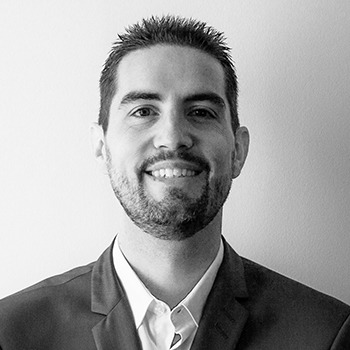 Vivien
President – Founder